Purple Heart End Grain Cutting Board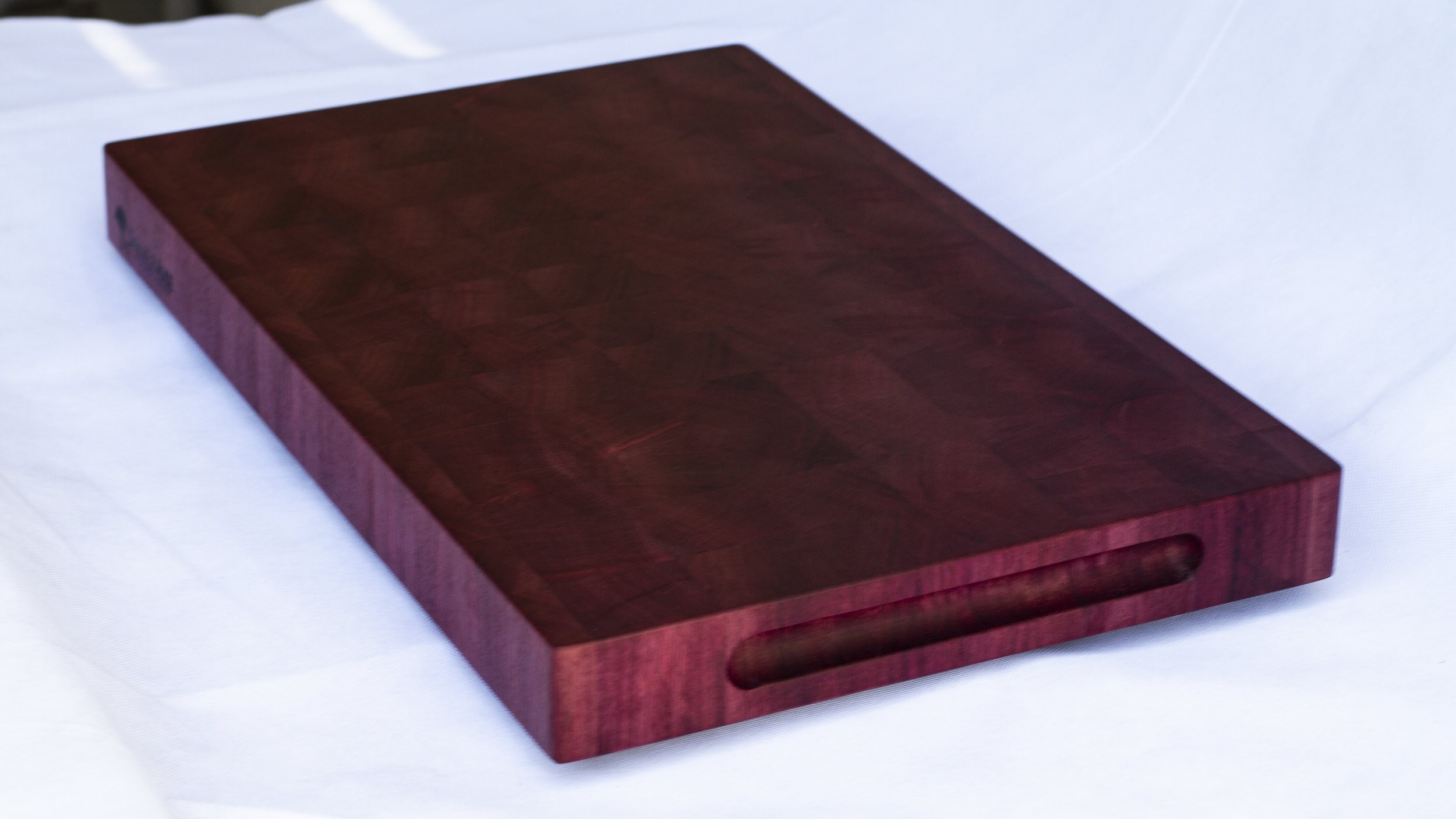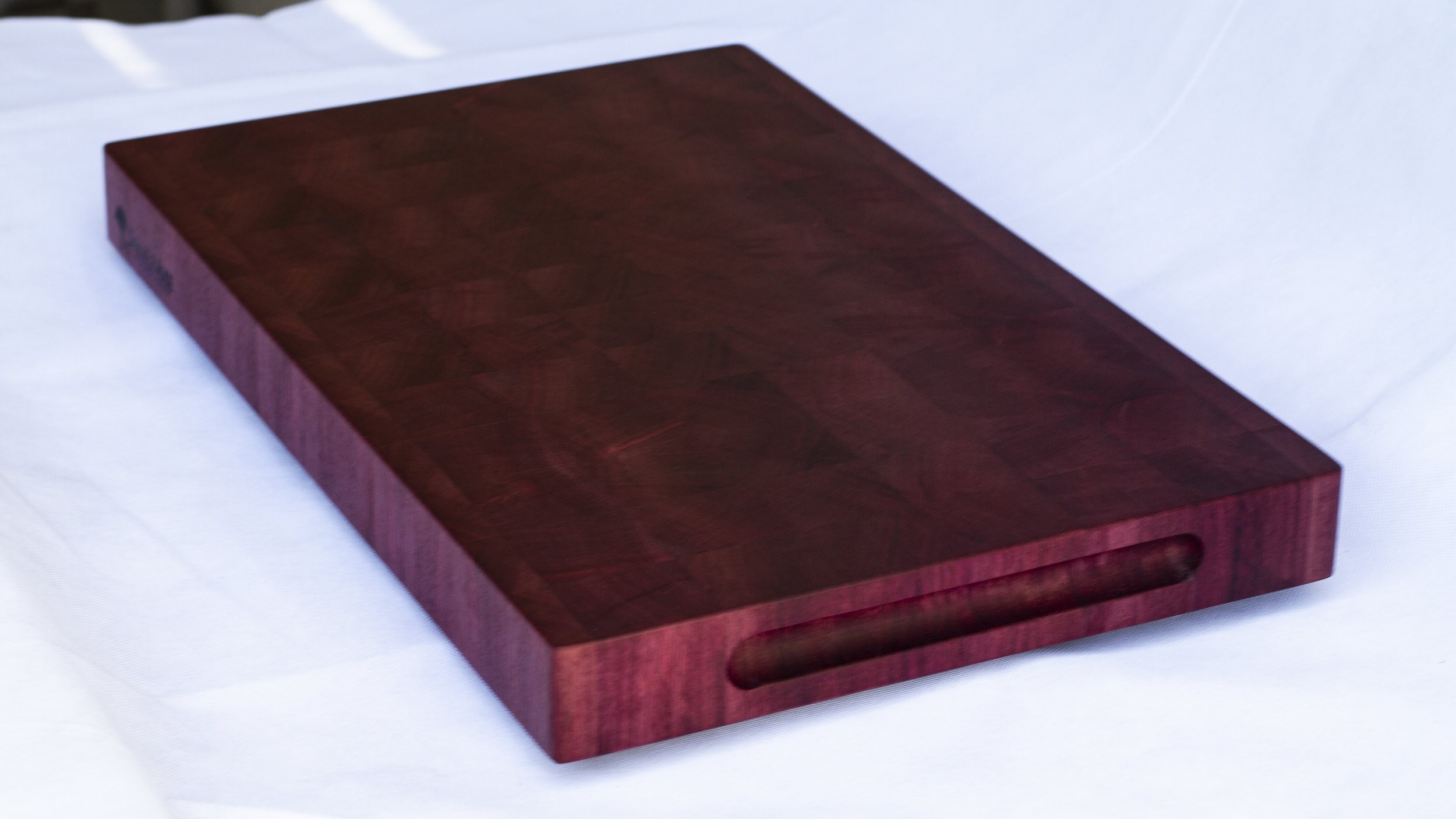 sale
Purple Heart End Grain Cutting Board
This beautiful and bold, end grain cutting board is made of sustainable Purple Heart lumber. It is 12.25 inches long, 19 inches wide and 1.75 inches thick.
Any cutting board made using one species of wood, such as this one, can be replicated and made to order.
Please allow 1 week for production before shipping. All of our cutting boards are handmade with love and attention to detail. Please note that every piece of wood is different, meaning the color, grain configuration and size of the blocks used to make your particular board may vary from this picture. The one that you ultimately receive will be unique, special and all yours!! Please also note that the size of the cutting board may vary up to 1/4 inch in length, width or height.